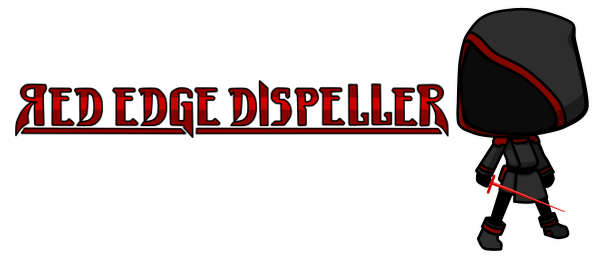 Red Edge Dispeller (prototype)
A downloadable game for Windows
THE GAME
Red Edge Dispeller is a simple 2D platformer game made with Unity 2D. This is still under development.
IN SUMMARY
Red Hood is a free adventurer. And today too, He receive someone's request.
CREDITS

DCD3B2
The sound material by PANICPUMPKIN, Wingless Seraph
UPDATES

27/05/2017 : 1.0.1 (ptorotype)
Main points of modification
gravity
collision
several bugs fixed
21/05/2017 : 1.0.0 (ptorotype)
Red Edge Dispeller Prototype is Available.
I will inform this game recent progress on Twitter.